Writing and editing are two different things.
Writing itself should be a simple task. All you have to do is put one word after the other, form sentences, form ideas, and make everything you've done come together into one great work that is sure to express your heart and soul exactly as you intended. But that's not really writing. That's writing and editing put together. 


With all of the details, heart, emotion, ideals, characters, love, and everything in between that is invested in even the simplest of fiction pieces, sometimes the task of writing can feel so insurmountable that simply getting started can seem impossible. Other times, continuing an idea that has already been started is even more difficult. 


Some enjoy calling these difficulties "
writer's block
," and most proposed solutions involve doing things other than simply writing. What keeps those first few words, no matter how flawed they may be, from flowing onto the page is simple doubt. Doubt is the writer's worst enemy; however, doubt is simply a large amount of misplaced energy. If the writer could take the energy being put into doubt and convert it into an outrageous stream of productivity, then that would be something. 
Getting the words out is the only true form of writing. You are either writing or you are not. If you are unable to write because you want the words to be perfect right out of the gate, then you are trying to write and edit simultaneously, and this can cause writer's block, a lack of productivity, and doubt. Staring that blank page down and allowing doubt to wash over you prevents the all too essential first draft from being born. If only there were a way to force a writer to quit stalling and dish out that first draft without looking back…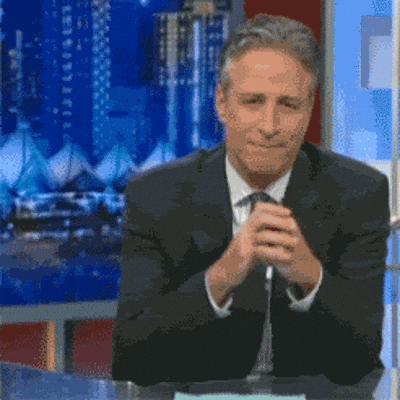 Enter Flowstate.
Most writers might think it insane to use an app that erases everything you have written if you stop writing for five seconds. And at its core, that's all Flowstate does.
That's right: Everything you've written, no matter how long you've been writing for, gets permanently erased if you stop writing in Flowstate.


It might be disguised in what sounds to be an evil premise, but I maintain that Flowstate is the first draft's best friend.

Flowstate is simple in both its layout and its function. Basically, it's a basic, yet beautifully sleek, word processor. The program gives you five fonts to pick from and a blank page. No other frills or distractions. What makes Flowstate unique and, in my opinion, wonderful, is that there is only one other main function you must choose prior to writing a document: how long you will be writing for. The timing starts at five minutes and goes for as long as 180 minutes (for the truly crazy ones out there). So once you title your document, pick a font and a time, you are ready to go.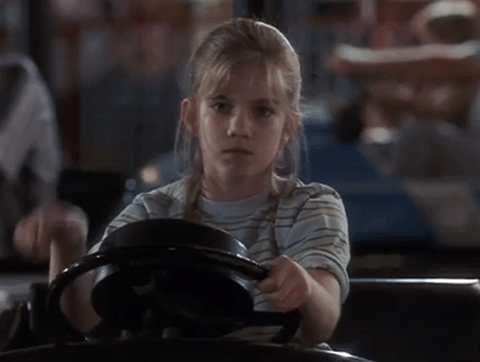 Simple setup, horrifying premise, but great results.
Flowstate gives you a blank page with the time you've chosen in the upper right corner. As soon as you begin writing, the timer begins counting down. Type away as quickly or slowly as you'd like, but if you stop making keystrokes, your entire document begins to fade away and will disappear completely if you do not press a key within five seconds. Let five seconds run out, and all of your work is gone. There's no safety net, no autosave. It's just gone. Forever.


Why would anyone in their right mind do such a thing? Because it's brilliant. Do you need to write and you keep putting it off? Do you need to complete your first draft but you keep questioning your story? Are you easily distracted when you should be writing? Well, then Flowstate has a tremendously effective answer. As opposed to other software that simply attempts to block out distractions, Flowstate directly threatens your progress should you not keep going and get to your work. It forces you to focus by holding your work hostage. 


You earn the right to save and edit.
Once the timer runs out you can continue typing, knowing that all of your hard work will (thankfully!) be saved. You can then return to it and edit it, or export your work to another format altogether. Go on, you've earned it. 


Although being threatened while being creative might not be for everyone, I find it to be exhilarating. If I only have ten minutes to write, then I can set my timer in Flowstate and know that I will use that ten minutes to its fullest. 


The app is available in the Apple Mac Store for $9.99 or in the App Store for $4.99, and both apps synchronize together over the iCloud so you can edit any of your drafts anywhere. While $5-$10 can seem like a bit of money for a simple app, you are making an investment in your creativity that can certainly payoff quickly and change what you thought you knew about your writing process. 


Here is a helpful video that shows how the app basically works:


Related Links: